Reading Comprehension Strategies
The REDW Strategy for Finding Main Ideas
REDW is an effective strategy to extract the central or the main idea in a paragraph of a reading assignment. This strategy will help you comprehend the information contained in your assigned reading task. Every one of the letters REDW stand for a step in the strategy.
Read
First read the entire paragraph to get a general idea of paragraph and what it is about. It may be helpful to whisper the words as you read. Similarly forming a picture in you mind of what you are reading also works wonders in your reading comprehension. When you get a general idea of what the paragraph is about, it is time to go on to the next step.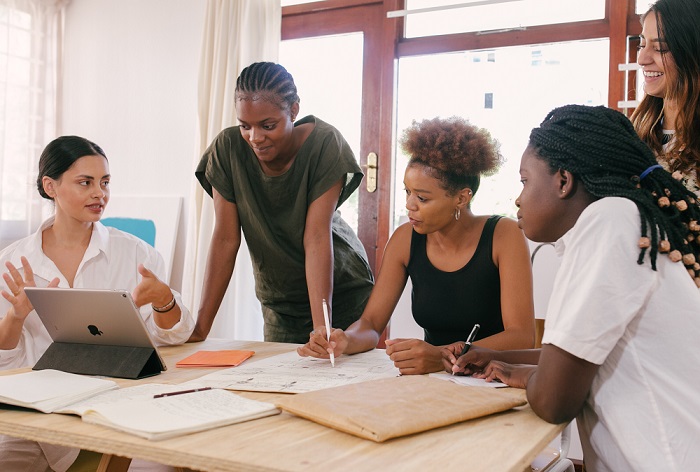 Examine
Examine every sentence of the paragraph closely in order to identify the important words. Such words tell what the sentence is all about. Ignore the superfluous words. They are those words that are not needed to tell something about the sentence. If you have the permission, draw a line through the words which are not necessary and which need to be ignored. For every sentence, write the important words which tell what the sentence is about, on a separate sheet of paper.
Decide
Now re-read the words for each sentence in the paragraph which you wrote on the sheet of paper. Decide among the sentences you wrote. Decide which sentence describes the main idea of the paragraph in the best manner. Such words are the main idea of the paragraph. That sentence which contains these words is called the topic sentence. The remaining words you have written do not contain the main idea. They are only the supporting details for the main idea.
Write
In the end, write the main idea for each paragraph in your notebook. This gives you a written or documented record of the most significant and important ideas you learnt from the reading assignment. This record proves quite helpful if you have to take a language test that covers the reading assignment. You may come across such things in IELTS, TESL, TOEFL etc.
#Reading Comprehension Strategies #Reading Comprehension Strategies #Reading Comprehension Strategies #Reading Comprehension Strategies
Relevant Post
Communication Skills
Types of Communication Skills
Concept and Problems of Communication Skills
7C's of Effective Communication
Our Social Presence
Facebook