How to Overcome Buyers Resistance
The expressions, "Negotiating Buyer Resistance" or "Answering the Potential Customers' Concerns implies the customer's right to: (a) oppose or resist if the product is not capable enough to satisfy their requirements and needs and/or (b) to have queries for clear answers if the customer your presentation is not comprehensible or understandable for them.
Everyone has natural buying resistance. The main task of a sales page is how to overcome buyers resistance and t the same time persuade the reader to take whatever action you request them to take. I sometimes see it as a salesman's obstacle race. The first salesman target trough all the obstacles is the winner. Make the sale or get them to take action that is.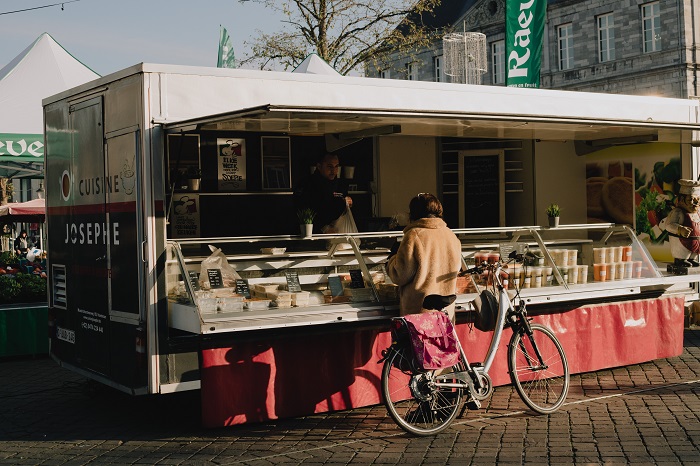 It really doesn't mater if you are giving your sales message on-line, in person, by letter or multi-media ad; the process of overcoming the obstacles, or resistance, is pretty much the same. The objections are not always voiced of course. Some are not mentioned at all while others are implied. Here are just seven common ones which helps you how to overcome buyers resistance:
1. "My problem is unique"
2. "What makes you qualified?"
3. "I don't believe you"
4. "I don't need it right now"
5. "I can't see it working for me"
6. "What if I buy it but don't like it?"
7. "Too expensive for me"
Not all of these issues will apply in every case. A successful sales message will have to address as many as possible though. The following 12-step selling sequence addresses each issue in a certain order designed to reduce objections in an emotional and effective way that is well known to copywriters. The 12 steps are:
1. Grab their attention
2. Indentify and agitate the problem
3. Tell them you have the solution
4. Show you are qualified
5. Explain the benefits
6. Demonstrate social proof
7. Describe your offer
8. Detail your guarantee
9. Apply scarcity
10. Call to action
11. Issue a warning
12. Give a full reminder at the close
Every step builds on their emotions by agitation or calming their fears in a logical order.
If you have any feedback regarding the topic how to overcome buyers resistance , please feel free to leave your reviews in the comment section below.
#how to overcome buyers resistance
Relevant Post
Effective Reading Comprehension: The SQ3R Reading Method
The REDW Strategy for Finding Main Ideas
Communication Skills
Types of Communication Skills
Concept and Problems of Communication Skills
7C's of Effective Communication
Our Social Presence
Facebook