This article focuses on Reading Skills with discussion of various kinds of reading.
Reading is among the four Language skills, also called Communication Skills. There are two main purposes of reading: information and entertainment / pleasure. Moreover, you also read for specific purposes. When you read, you gain a variety of data and information. It increases your knowledge. Thus, it is aptly termed as receptive skill. At times reading provides you with pleasure, mental satisfaction, and enjoyment. Hence, it is a skill that is of great value and importance.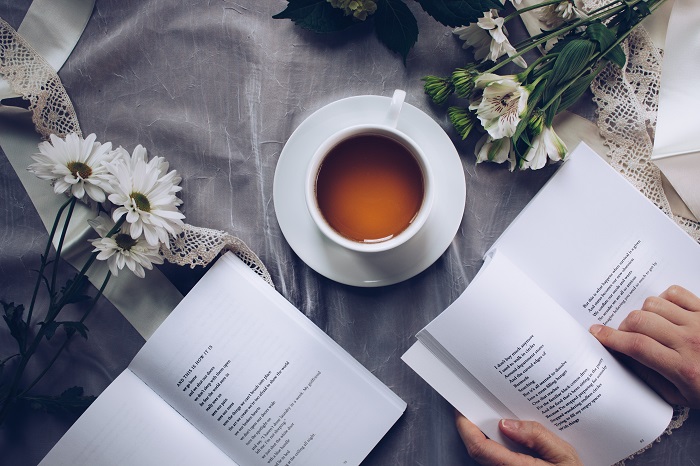 Definitions of Reading Skills
Reading is "an activity which involves comprehension and interpretation of ideas symbolized by the written or printed page."
"The act of responding appropriately to printed symbols."
The most agreed upon and acceptable definition of reading is "the process by which we make the sense of the text."
In simple words, reading means looking at and analyzing the written words to understand the message. In this sense reading consists of two steps" recognizing the letters of the alphabet, and comprehending or understanding them.
Kinds of Reading and Reading skills
Reading is a daily and frequent activity of an educated person. It includes your daily book on poetry or fiction for pleasure and enjoyment. You read the front page of a newspaper to find out the latest news. You read the telephone directory to search for someone's telephone number. According to your purpose, you adopt kind of reading. Sometimes, you are a swift reader. Sometimes, you are slow. Sometimes, you just go through a book and sometimes, you study it deeply. So according to the purpose of reading the experts have divided it into four kinds:
Skimming
Scanning
Intensive Reading
Extensive Reading
Skimming
Literally skimming means to take off the cream from milk. In language study, it means reading a text quickly in order to get the essence or summary of the text. You are interested in the main idea and leave the text. You try to get the gist without going into the details. In this way, you are able to get a general view of the text. Skimming is a useful technique of reading especially when you do not have enough time to study the whole text. So skimming enables you to read just the relevant part of the book which might be of any interest.
Scanning
Literally scanning means locating or discovering the place of something. In language study, scanning means reading a text quickly in order to look for a specific piece of information. It is faster than skimming. In skimming, you find out the gist of the main idea of a text but here you try to find out only one bit of information. For example, in routine life, you use this skill to look up a word in a dictionary or search for a telephone number in a telephone directory. Therefore, instead of going through the whole dictionary or directory you just settle for the specific area where you can find that particular information.
Intensive Reading
The intensive is a close and deep kind of reading of a text. While reading intensively, you read slowly and with great effort. A great deal of classroom reading, poetry, or prose is of this kind of reading. Also, you read a doctor's prescription, recipes, application forms, instructions, question papers, etc. carefully using the technique of intensive reading. You have to pay great attention to every detail. You have to learn the meanings of each and every word. The experts consider extensive reading as a suitable means of learning a foreign language like English.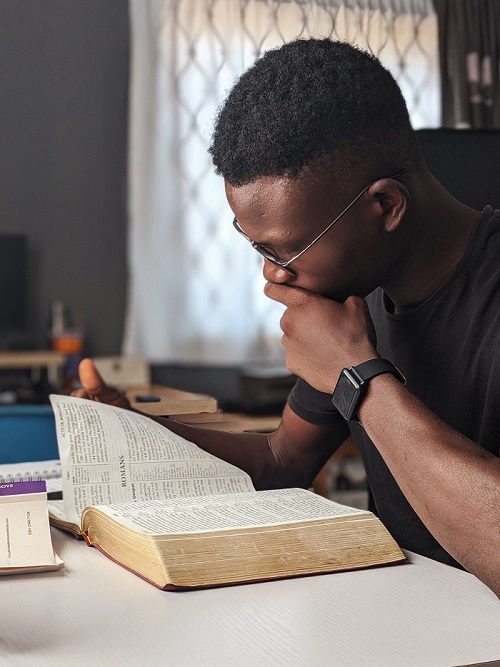 Extensive Reading
The object of this kind of reading is pleasure and enjoyment. Unlike intensive reading, extensive reading is done outside the classroom in spare time. Here the readers get a chance to read at their own speed and according to their own taste and style. They read at home without the help and guidance of the teacher. This kind of reading encourages readers in developing a reading habit.
The above discussion explains what is reading and what are reading skills. Moreover, it focuses on the importance as well as various types of reading skills.
Relevant Post
Communication Skills
Types of Communication Skills
Concept and Problems of Communication Skills
7C's of Effective Communication
Our Social Presence
Facebook