This article's main focus is on Composing of the Message. This is the final stage of the process.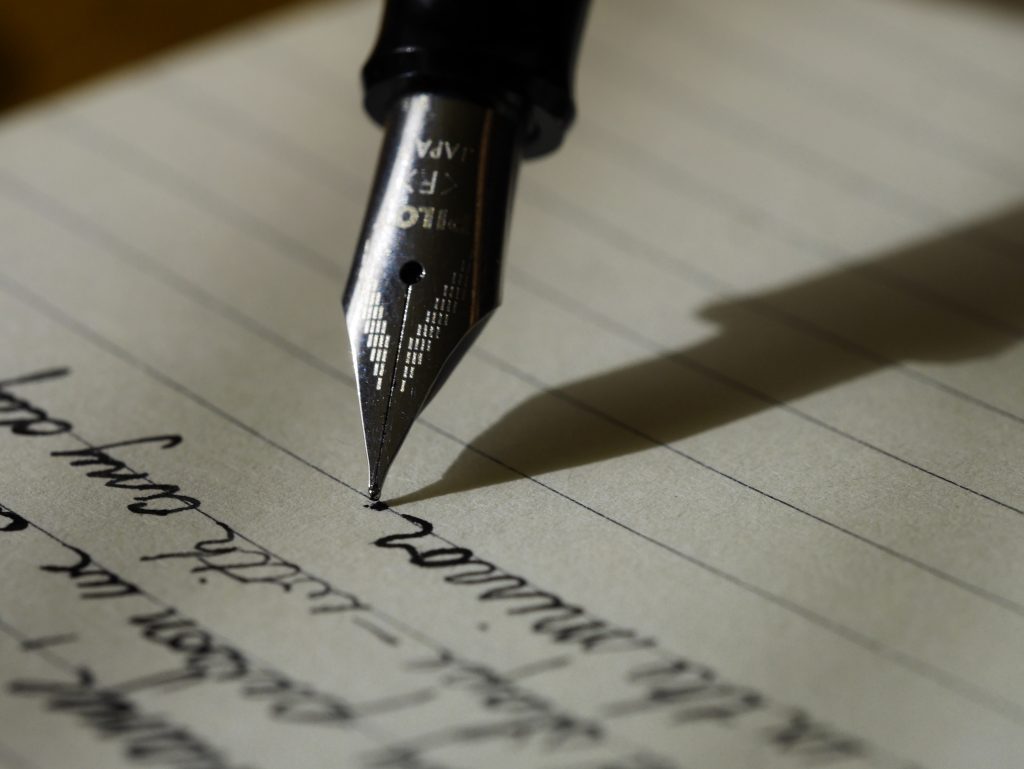 Drafting Your Message
When you have completed the five planning steps and considered your openings and closings, you are ready for your first draft.
In other words, it is the time for Composing the Message. No two people prepare their first drafts the same way. Some people write first drafts in a linear style, following their mental or written outline and moving from one point to the next. Others use a more circular style, thus putting their ideas down with a less fixed progression of points, data, and organization. Regardless of your style, the important thing is to get on paper the information you want to include in your message. After this, you have to polish the document. This is because some of the world's best writers believe their strength lies in revising and editing – the next two steps in writing.
Revising Your Message
After yon finish composing the message first draft, you must evaluate its content, organization, and style. The following are suggestions for revising:
    1. Doe's your message accomplish its purpose?
    2. Moreover, have you chosen the most effective organizational plan?
    3. Are your points supported by adequate material?
    4. Similarly, is your language complete, concise, considerate, concrete, clear, courteous, and correct?
    5. Have you used variety in sentence structure?
If you included unnecessary material, delete it. Likewise, if you need additional information, get it. Accordingly, change, move, add, and delete as much information as you need to create an effective message. The best writers confirm again and again that revision is the key to good writing.
Editing and Proofreading Your Message
Editing your message includes checking all paragraphs for good topic sentences, examining sentences for correct structure, and checking language for correct grammar, spelling, and punctuation. When you have edited your message and found it to be effective, you are ready for final proofreading. Sometimes you will proofread your document several times to confirm that you have not made any errors and mistakes. Even minor mistakes, such as typing errors, can reduce the effectiveness of your message and reduce your credibility of your message as well as skill in composing the message.
If you have any queries or suggestions regarding the topic composing the message, please feel free to leave your feedback in the comment section below. Thank You..!!
Our Social Presence
Facebook: https://web.facebook.com/ewriter29
Relevant Post: https://www.ewriter29.com/skills/communication-skills/beginnings-and-endings-of-messages/