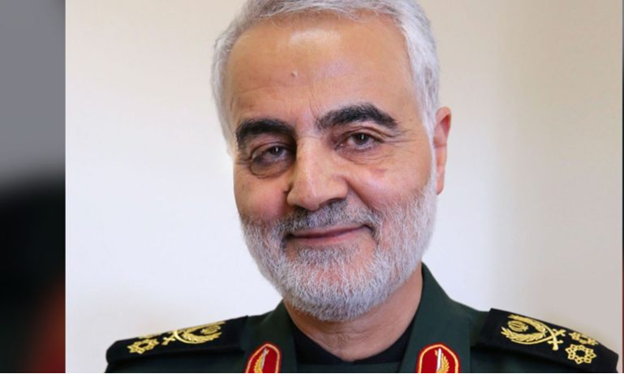 US forces, in their drone attack at Baghdad International Airport, killed Mr, Qasim Suleimani, the Commander In-chief of Iranian Revolutionary Guard Corps (IRGC). The strike was reportedly orders by the American Presedent Trump, which was executed early on Friday, January 3, 2020, and got Iran's General Suleimani Killed. The strike killed many other important personnel along with Suleimani including Commander of Iraqi Militia Abu Mahdi Al-Muhandis, and many other officials from Tehran supported Iraqi Militia. The US Department of Defense in its official press release said that the US forces made a "decisive step to protect US personnel abroad by killing Suleimani, the Quds Forces commander, which is the overseas operations wing of the IRGC, banned by the US.
According to the statement Commander Soleimanin was involved in devising and planning attacks on US diplomats and officials in Iraq and through the gulf region. This air strike, according to the press release, was aimed at countering the prospects of such dangerous IRGC attacks in future.
The US military claims that General Sulaimani and his brigade were the main perpetrators of attacks and the ultimate killings of the US and coalition forces personnel, with a big lot of casualties. He was, according to the press release, responsible for the attacks on coalition forces in Iraq during the last few months. The December 27th attacks resulting to a bulk of casualties and life losses were also, allegedly, carried out under the supervision of the said Iranian General. Moreover, the statement further said that the terror attacks on Baghdad based US Embassy last week were also planned and sanctioned by Genera Suleimani, the press release said.
General Suleimani's Killing and its Impact on US-Iran Ties
The timing and placement of the attack and the consequent killing of Commander Suleimani are very important which surely can have serious repercussions. It can give rise to a renewed and dangerous heat wave in the Gulf region as well as on the international scene in general, and in US-Iran relations in particular. It would definitely result in a drastic rise of animosity and hatred among the two powers, which may prove a well cherished food for the conservative hawks on both the sides, which are always ready with their daggers drawn.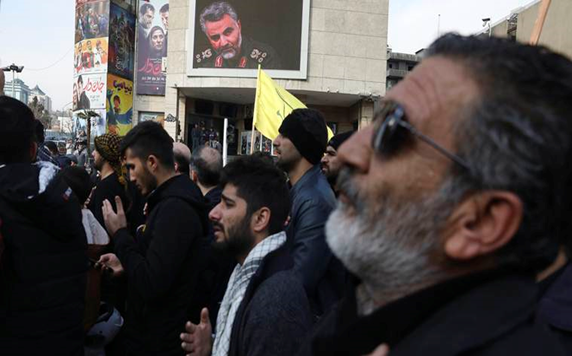 This act by the US military has sparked a flame of revenge and injured Ego among the Iranian officials, who pledged, in their official statement that "sever revenge awaits the criminals". Following the Suleimani's killing and the consequent Iranian vow of revenge has put the US on alert for any unpleasant event. The US state department immediately gave an exit call to all the American citizens from Baghdad, on the basis of security issue.
Our Social Presence
Facebook: https://web.facebook.com/ewriter29
Relevant Post: https://www.ewriter29.com/trending/irans-direct-strike-is-a-big-gamble-that-may-be-next-step-towards-war/