by Sarfraz Ali Shah Free PDF Download
فقیر رنگ
سرفراز اے شاہ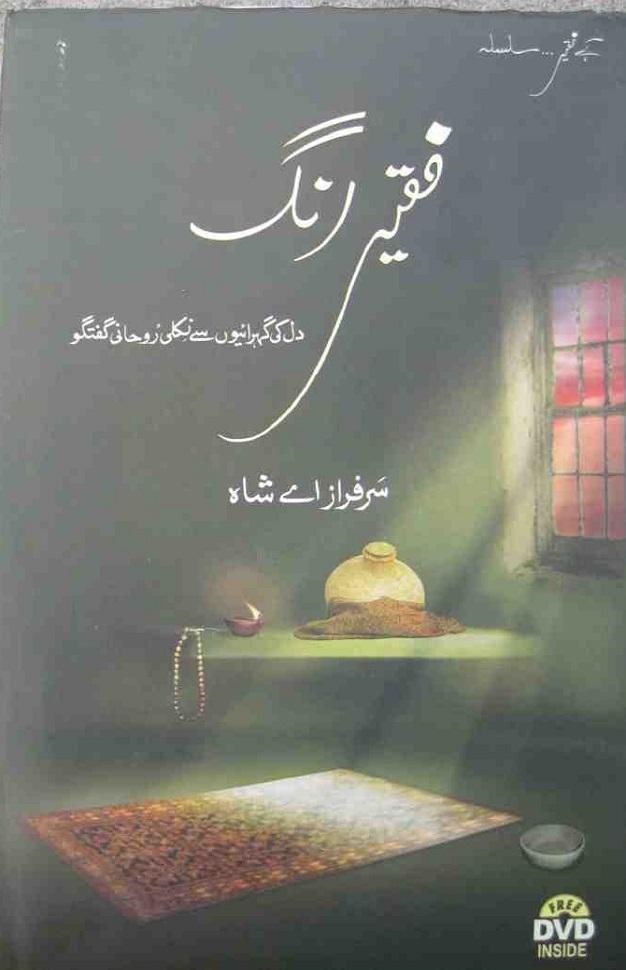 Book Description:
Faqeer Rang by the author Sarfraz A. Shah is an Urdu novel based on Islamic Sufism. It is the second book in his book series Kahay Faqeer. The book has valuable information regarding Sufism explaining various important terms and teachings related to Tasawwaf. This makes it a well-read and much sought-after book by the readers.
Some other books by the same author are Faqeer Nagri, Kahay Faqeer, and Arzang-e-Faqeer.
Author: Sarfraz A. Shah
Genre: Sufism
Language (Original): Urdu
For valuable books and educational material Please visit the website.
Please leave your valuable feedback in the comment section below. We value your feedback as a help to improve our services. Thank You!
Also See
Find Us
Facebook