The ALCHEMIST
by Paulo Coelho Free PDF Download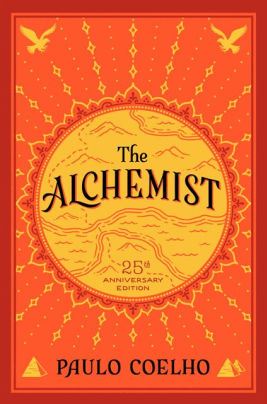 Book Description
The Alchemist by the author Paulo Coelho is a novel first published in 1988. It is an allegorical novel. It narrates the story of a young Andalusian shepherd in his travel to the pyramids of Egypt, after having a dream, repeatedly, of finding a treasure in Egypt.
Author: Paulo Coelho
Genre: Novel
Language (Original): Portuguese
For valuable books and educational material Please visit the website.
Please leave your valuable feedback in the comment section below. We value your feedback as a help to improve our services. Thank You!
Our Social Presence